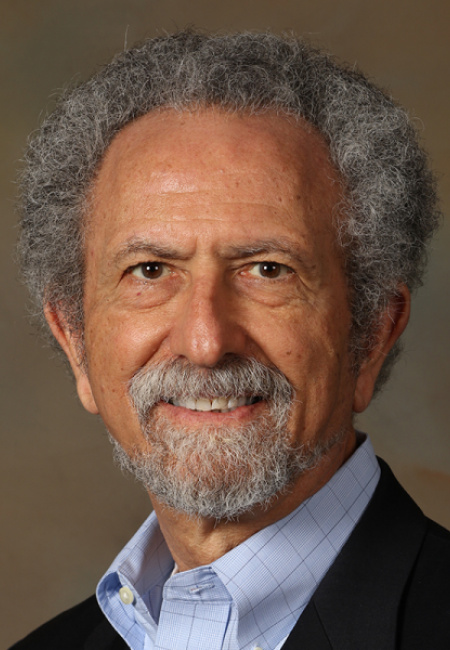 Dr. Jeffrey B. Blumberg
Jeffrey Blumberg, PhD, FASN, FACN, CNS-S is an active Professor Emeritus at the Friedman School of Nutrition Science and Policy at Tufts University. His research has been largely focused on the role of antioxidant nutrients and phytochemicals in promoting health and preventing disease during the aging process via changes in the status of oxidative stress, glucoregulation, and inflammation.  Dr. Blumberg has published over 400 scientific papers and has been cited by Mendeley Data as among the top 1% of published authors in nutrition and dietetics (2020). He has participated in activities relevant to the incorporation of sound nutrition science into public health policy, including work as a member of the Workshop on Health Promotion and Aging in the office of the U.S. Surgeon General, Sports Medicine Committee of the U.S. Olympic Committee, and Food Advisory Committee of the Food and Drug Administration.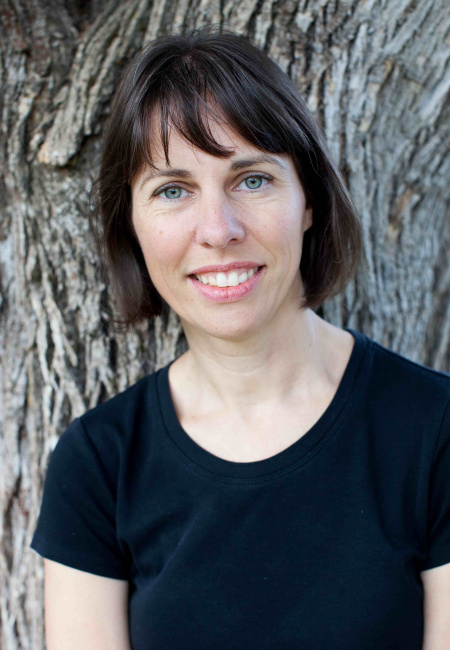 Dr. Erica Sonnenburg
Dr. Erica Sonnenburg is a senior research scientist at the Stanford University School of Medicine in the Department of Microbiology and Immunology where she studies the role of diet on the human intestinal microbiome. The Sonnenburg lab is focused on understanding basic principles that govern interactions within the intestinal microbiome and between the microbiome and its human host. To pursue these aims, the lab applies systems approaches including functional genomics and metabolomics along with human dietary clinical trials to gain insight into emergent properties of the human-microbial super-organism. She has published her groundbreaking scientific findings in prestigious journals such as Cell, Science, and Nature. Dr. Sonnenburg received her B.S. in Biochemistry from Indiana University, a Ph.D. in Biomedical Sciences from UC, San Diego School of Medicine, and trained at Washington University, St. Louis School of Medicine in the lab of Dr. Jeffrey Gordon.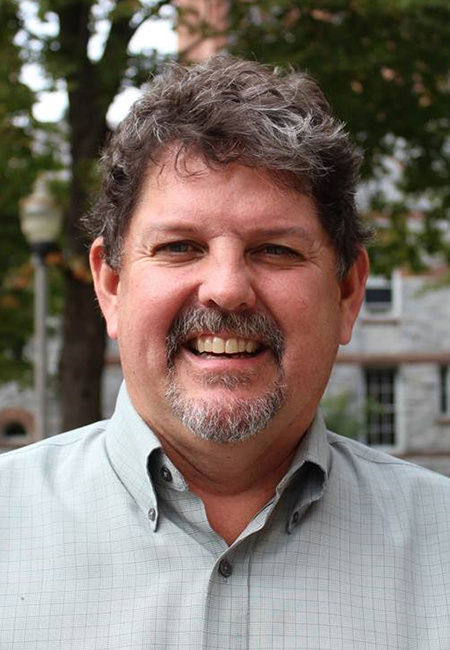 Dr. Eric Decker
Dr. Eric Decker is Professor, Department of Food Science, Director, Industry Strategic Research Alliance and Department Head, Department of Food Science at University of Massachusetts. Dr. Decker has served on numerous committees including the FDA Food Advisory Committee as well as the Institute of Medicines Food Forum and Nutritional Standard for Food in Schools Committee. Dr. Decker's research is focused on characterization of  mechanisms by which lipids oxidize in heterogeneous food systems. His lab has worked extensively in the development of antioxidant technologies for food systems. Dr. Decker has published more than 250 peer-reviewed journal articles, reviews, and book chapters. Dr. Decker received his BS degree in Biology from Penn State University, his MS from the Department of Food Science and Human Nutrition, Washington State University and his PhD from the Department of Food Science at the University of Massachusetts where he was a USDA National Needs Fellow.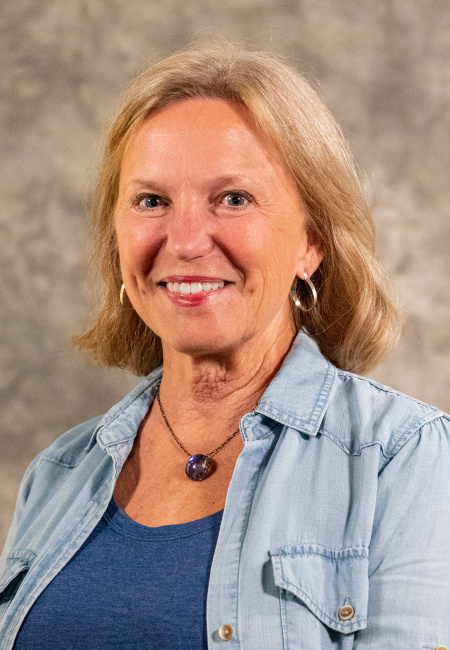 Mary Ann Lila
Mary Ann Lila is Director of the Plants for Human Health Institute, North Carolina State University, North Carolina Research Campus.  She holds the David H. Murdock Distinguished Professorship, and is a Professor in the Department of Food, Bioprocessing, and Nutrition Sciences.  Through ground-breaking, transdisciplinary discovery and outreach, her team of faculty at the Plants for Human Health Institute (PHHI)  pioneers a dramatic shift in the way the American public views and uses food crops – not merely as a source of nutrients and flavorful calories, but as a powerful resource for components that protect and enhance human health.  Integrated research in metabolomics, biochemistry, pharmacogenomics, molecular breeding, regenerative medicine, translational food science and nutrition and postharvest are aimed at development and promotion of mainstream fruit and vegetable produce with enhanced health benefits, and introduction of new or underappreciated crops and products from around the globe, allowing consumers to make proactive, responsible dietary choices that benefit their own, and their families' health.  Dr. Lila's is a recent recipient of the Babcock-Hart Award for food technology/public health (through the IFT), and the Copernico Bronze Medal for Food Science & Nutrition.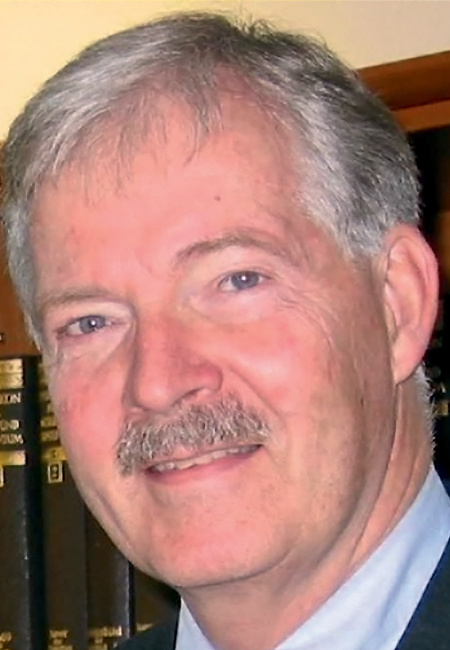 Dr. Helmut Sies
Dr. Helmut Sies is Professor Emeritus, Heinrich-Heine-University Dusseldorf, Institute for Biochemistry and Molecular Biology; Faculty of Medicine, Adjunct Professor, University of Southern California at Los Angeles, CA; and Professor of Biology and Biochemistry, College of Sciences, Riyadh, Saudi Arabia. His formulation of the concept of oxidative stress stimulated and guided research in oxidants and antioxidants; his pioneering research on carotenoids and flavonoids informed nutritional strategies against cancer, cardiovascular disease, and aging; and his quantitative approach to redox biochemistry provides a foundation for modern redox systems biology. Dr. Sies has  published more than 600 original research papers and book chapters about nutrition, antioxidants, cancer prevention and human health.