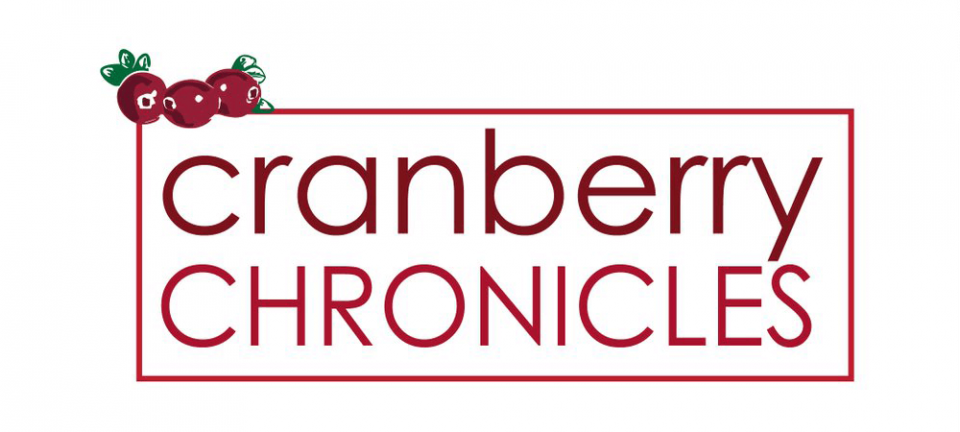 A comprehensive chronicle of cranberry's existing, new and emerging whole-body benefits.
The Cranberry Chronicles are consistently updated with breaking scientific abstracts and news stories, sharable resources and infographics for healthcare professionals, health-minded media, industry partners and science-savvy cranberry enthusiasts.
Cranberry's Whole Body Benefits
Sharable Berry Fun Infographics
Information About Added Sugar
Cranberries In Foodservice
The American Urological Association recommends cranberry products as an antibiotic-free way to prevent recurrent UTIs.