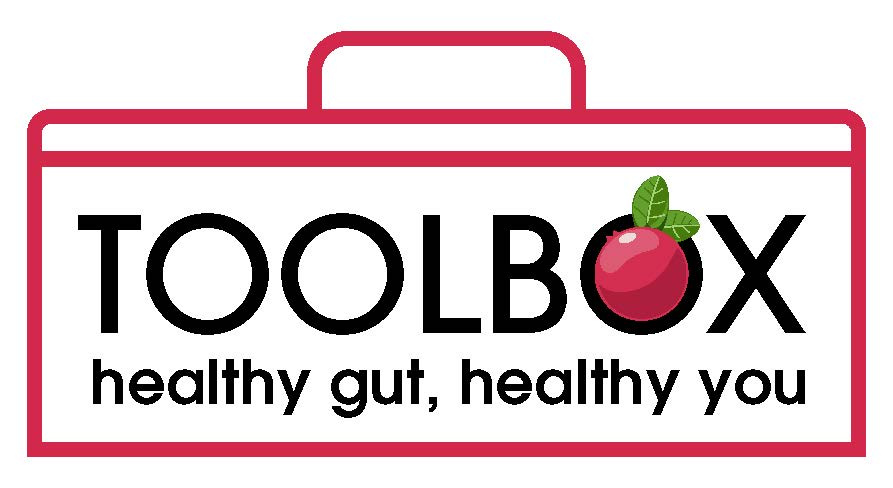 Cranberries: The Berry Best for Gut Health and More
Cranberries are packed with nutrients and offer health benefits that stem far beyond the well-established support they offer with urinary tract infections (UTIs). A growing body of research suggests that the use of cranberries as part of a healthy diet can help maintain a beneficial population of gut microbiota.  Healthy gut microbiota can protect the body against germs, assist with immunity and may inhibit release of inflammatory substances.
While cranberries are the quintessential Thanksgiving fruit, their myriad of health benefits as a functional food are available year-round. Cranberries have unique A-type proanthocyanidins (PACs), which help decrease bacterial adhesion to maintain healthy gut bacteria and help prevent H. pylori, a major cause of gastric ulcers. PACs are found in a wide variety of cranberry products including fresh, frozen and dried cranberries, cranberry juice and certain cranberry supplements.
Berry Best for Gut Health Handout
This handout includes a snapshot of the science behind the gut health benefits of cranberries, details about the fiber in cranberries and how cranberries can help increase intake of fruit to meet the goals of the newly released Dietary Guidelines for Americans. The recipes section features four recipes which showcase fresh berries, frozen berries, juice and dried cranberries in dishes that can be made any time of the year.